Push notifications for
businesses running on AOSP
Pushy is the leading push notification solution for
AOSP Android devices lacking Google Play Services
Learn More
Trusted by 15,000+ companies worldwide
Trusted by enterprise
Industries including retail, medical, POS, fleet, and inventory management
rely on Pushy for business-critical push notification delivery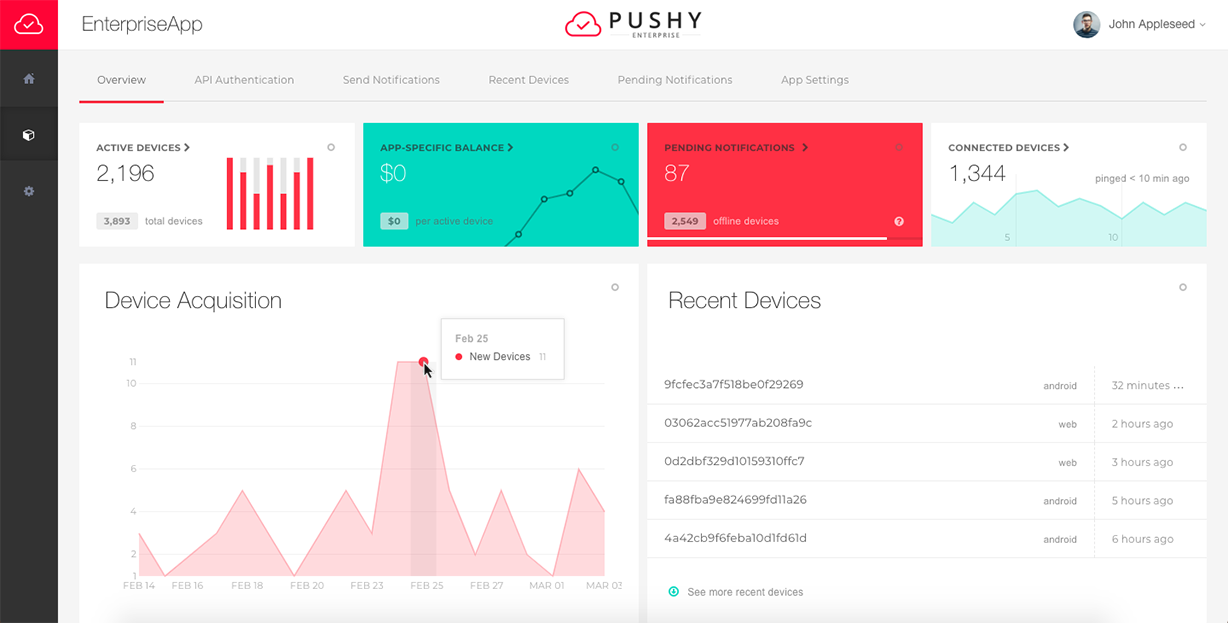 Deliver notifications to any Android device
While alternative push notification solutions for Android rely on Google Play Services and Firebase Cloud Messaging, Pushy establishes a persistent connection using MQTT to deliver your notifications to any Android device in the world, including non-GMS devices manufactured by Zebra™, Xiaomi, Huawei, Oppo, Vivo, and more.
Get Started
Firewall Friendly
Support for strict enterprise networks with complex connectivity / firewall whitelisting requirements
Off-the-grid Delivery
Deliver notifications to AOSP devices in an airgapped network with Pushy Enterprise
Worldwide Delivery
The only cross-platform notification solution that can deliver notifications worldwide, including mainland China
Industry-leaders using Pushy for AOSP Android notification delivery
"Integration with Pushy was easy, affordable, and the service highly reliable and fast for delivering push notifications to our in-store personnel, in real-time, to speed up order processing. Implementing Pushy Enterprise in our retail solutions has helped us meet our customer SLAs."




"We've been using Pushy for the past three years for in-store click-and-collect order fulfillment. Integration was easy, and Pushy has consistently achieved 99% to 100% notification delivery rates, month by month."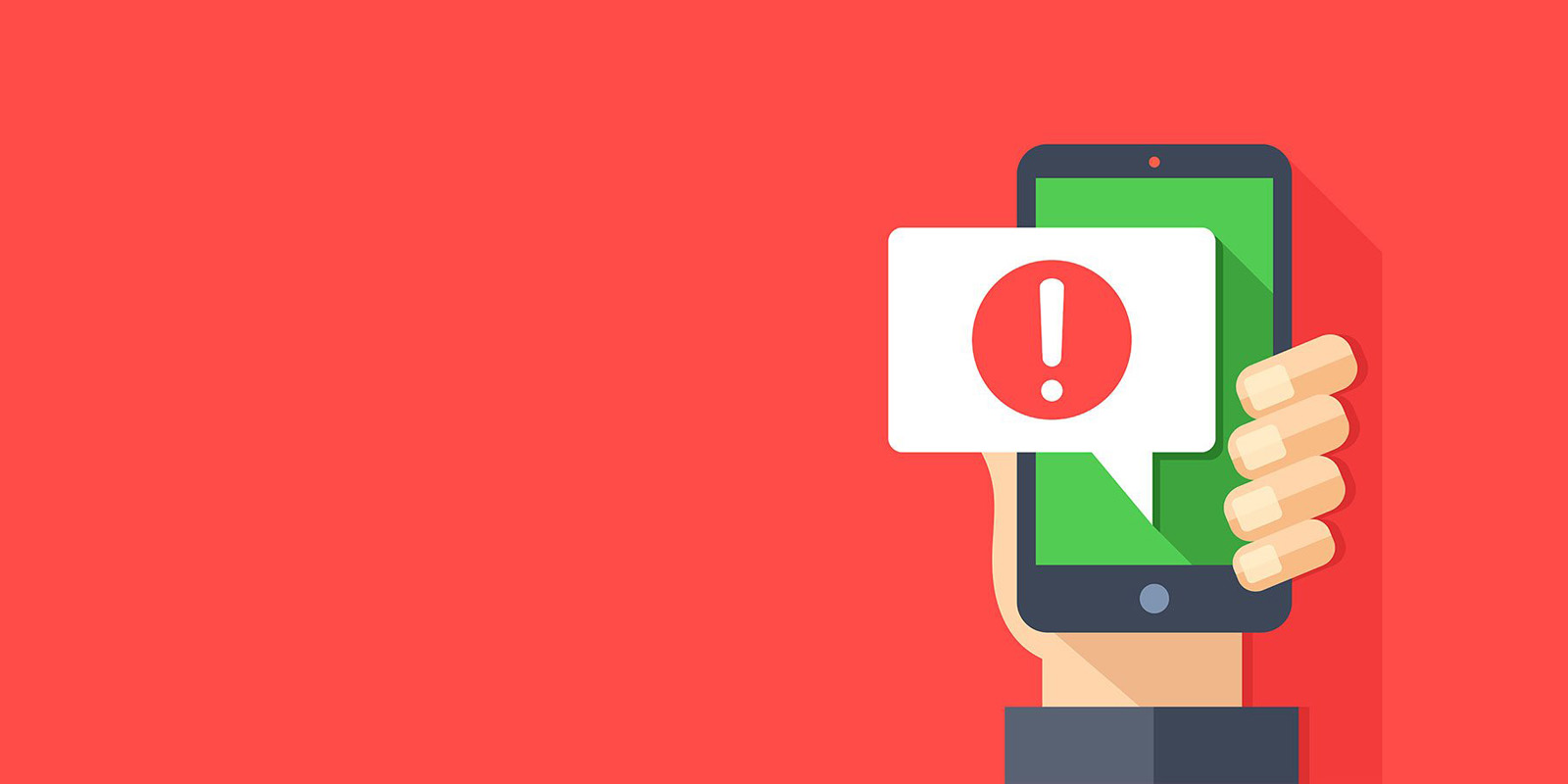 Pushy Enterprise
Our enterprise-grade, managed/on-premises notification solution, offline-capable and backed by an uptime SLA and 24/7 high priority support
Learn More
Try our demo
Witness the speed and reliability of our platform without writing a single line of code
Give it a go