Push notifications for
businesses running on AOSP
Pushy is the leading push notification solution for
AOSP Android devices lacking Google Play Services
Learn More
Trusted by enterprise
Industries including retail, medical, POS, fleet, and inventory management
rely on Pushy for business-critical push notification delivery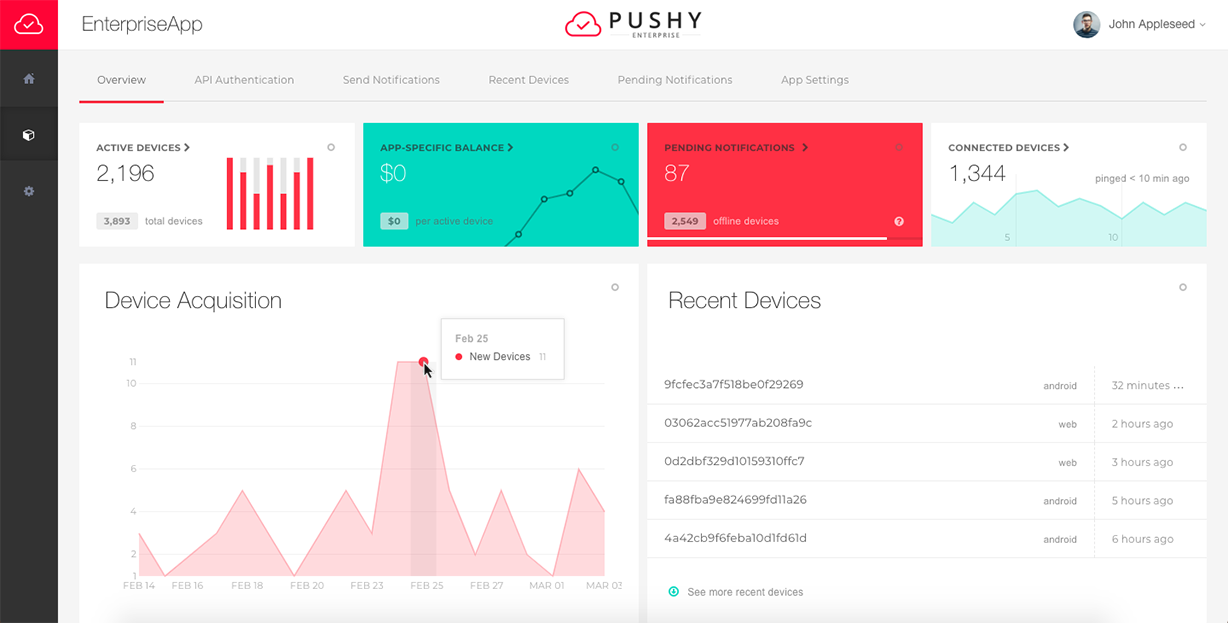 Deliver notifications to any Android device
While alternative push notification solutions for Android rely on Google Play Services and are therefore not a viable solution, Pushy establishes a persistent connection using MQTT to deliver your notifications to any Android device in the world, including non-GMS devices manufactured by Zebra™, Xiaomi, Huawei, Oppo, Vivo, and more.
Get Started
Firewall Friendly
Support for strict enterprise networks with complex connectivity / firewall whitelisting requirements
Off-the-grid Delivery
Deliver notifications to AOSP devices in an airgapped network with Pushy Enterprise
Worldwide Delivery
The only cross-platform notification solution that can deliver notifications worldwide, including mainland China
Companies just like yours are already using Pushy for AOSP delivery
"Integration with Pushy was easy, affordable, and the service highly reliable and fast for delivering push notifications to our in-store personnel, in real-time, to speed up order processing. Implementing Pushy Enterprise in our retail solutions has helped us meet our customer SLAs."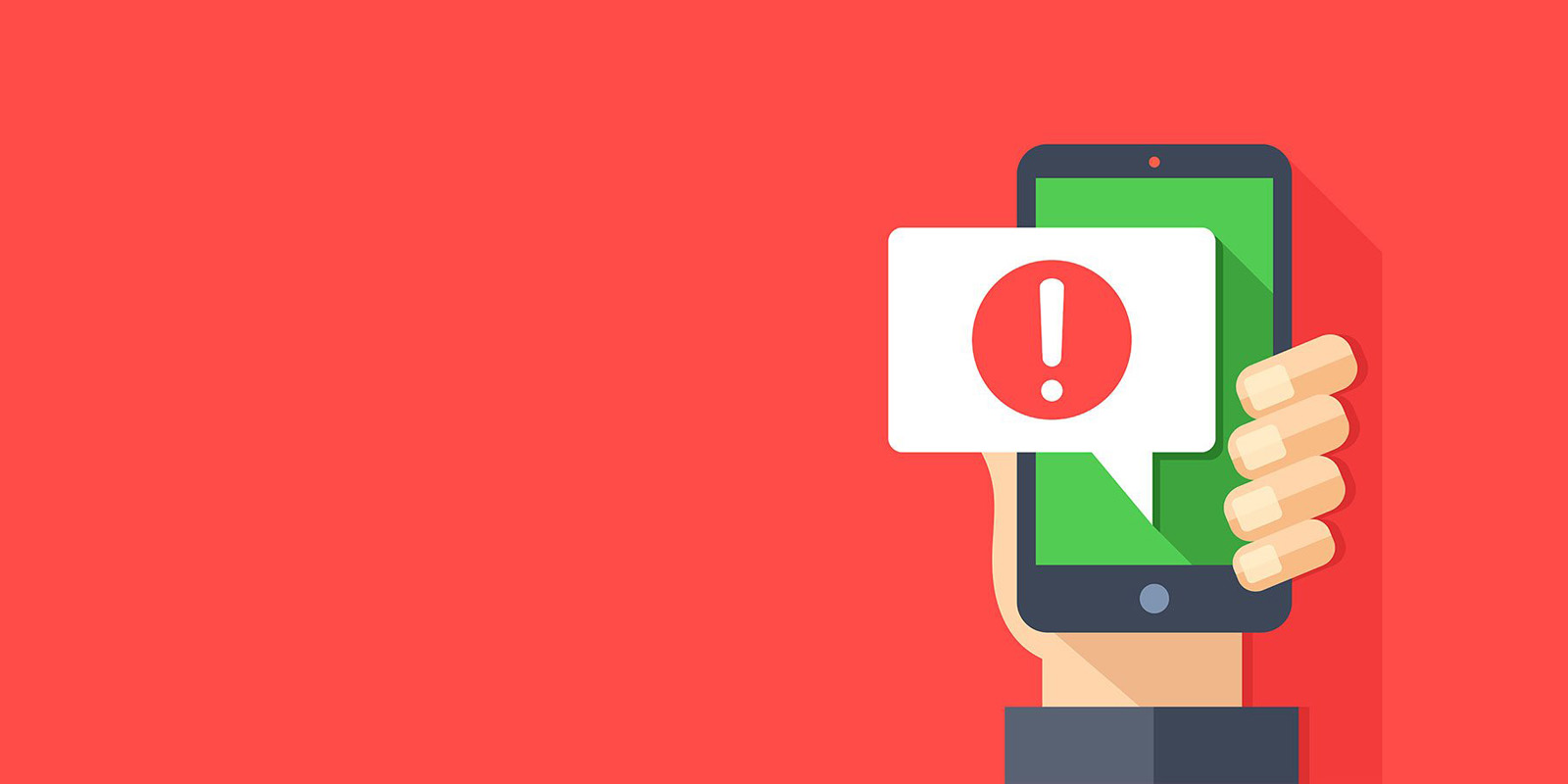 Pushy Enterprise
Our enterprise-grade, managed/on-premises notification solution, offline-capable and backed by an uptime SLA and 24/7 high priority support
Learn More
Try our demo
Witness the speed and reliability of our platform without writing a single line of code
Give it a go