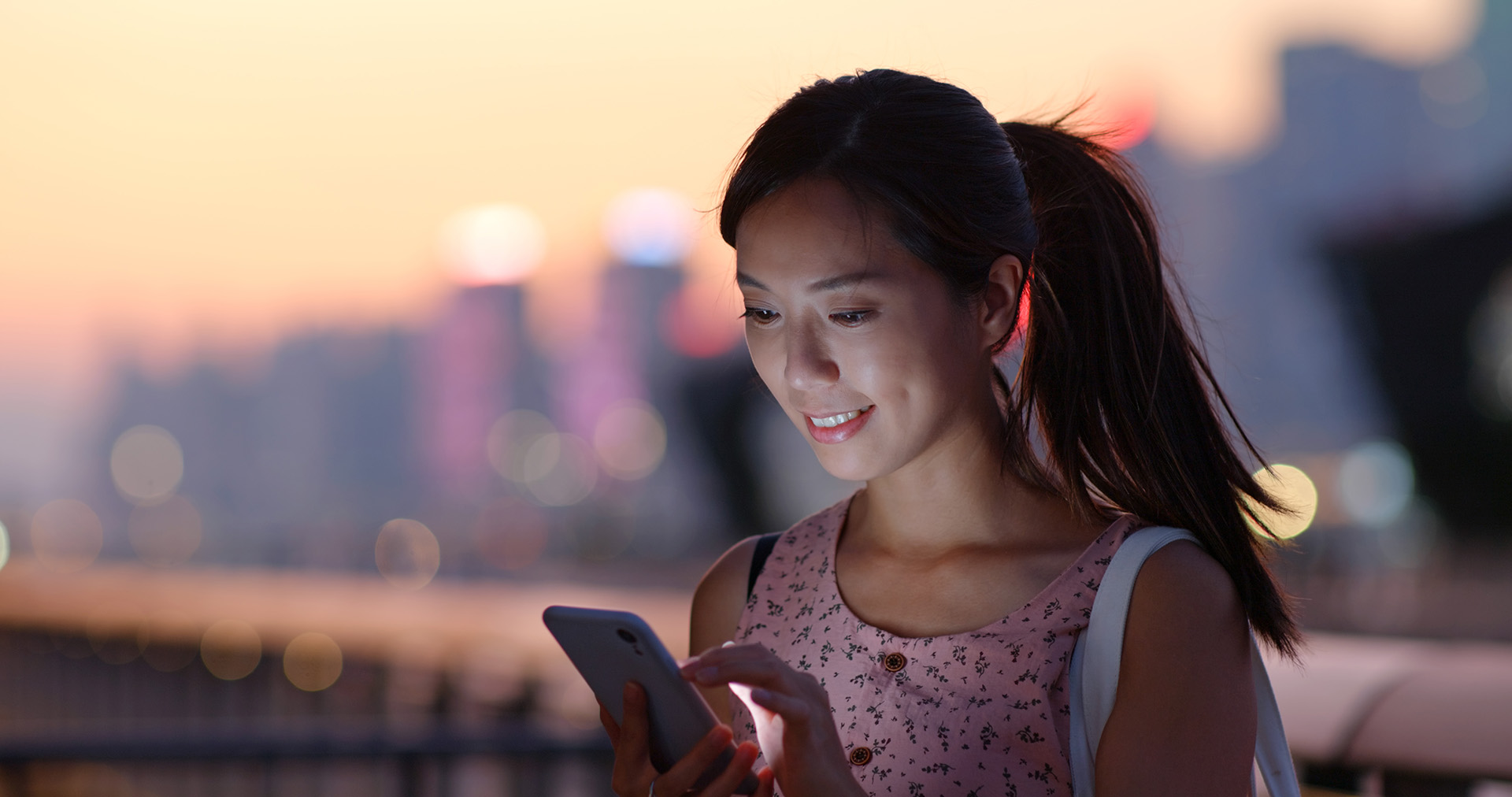 Push notifications
without borders
The only cross-platform push notification solution
for truly worldwide delivery, including mainland China
Learn More
Trusted by 15,000+ companies worldwide
Global deliverability
Reach your users no matter where they are in the world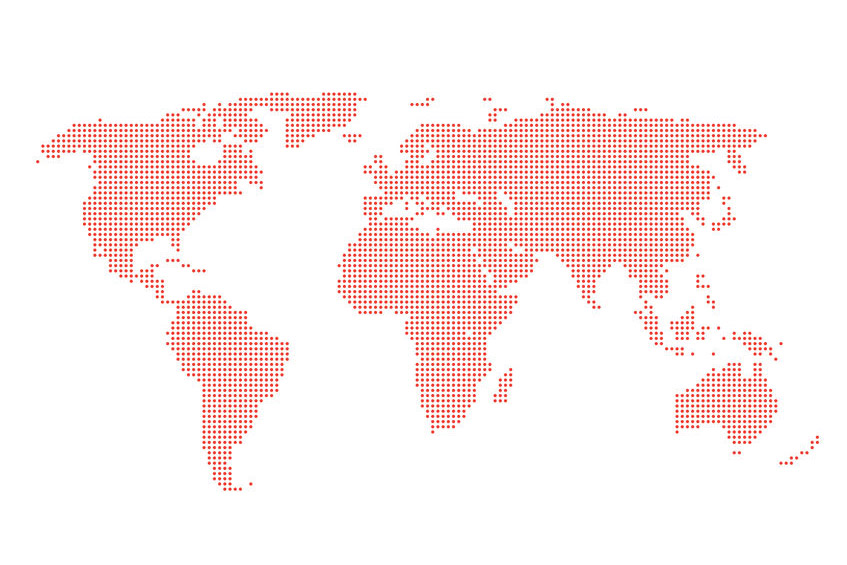 Deliver notifications in mainland China
While alternative push notification solutions for Android rely on Google Play Services and Firebase Cloud Messaging which are blocked in China, our solution establishes a persistent connection using MQTT to deliver your notifications to any Android device in the world, including non-GMS devices manufactured by Xiaomi, Huawei, Oppo, and Vivo.
Get Started
Reliable & Fast
Persistent connection on Android means we can deliver notifications up to 2x times faster
Cross-Platform
Easy integration with Android & iOS, including support for hybrid development environments
Companies using Pushy for worldwide deliverability
"Pushy Enterprise has proven to be a reliable, easy-to-integrate solution for delivering push notifications to our customers in mainland China. We currently use it side-by-side with other push notification services for the rest of the world, and so far it lived up to our standards regarding performance and stability."

"Our experience with Pushy in the past three years has been good.
The service is reliable and fills the gap we have with GCM / FCM not working in China."
Try our demo
Witness the speed and reliability of our platform without writing a single line of code
Give it a go