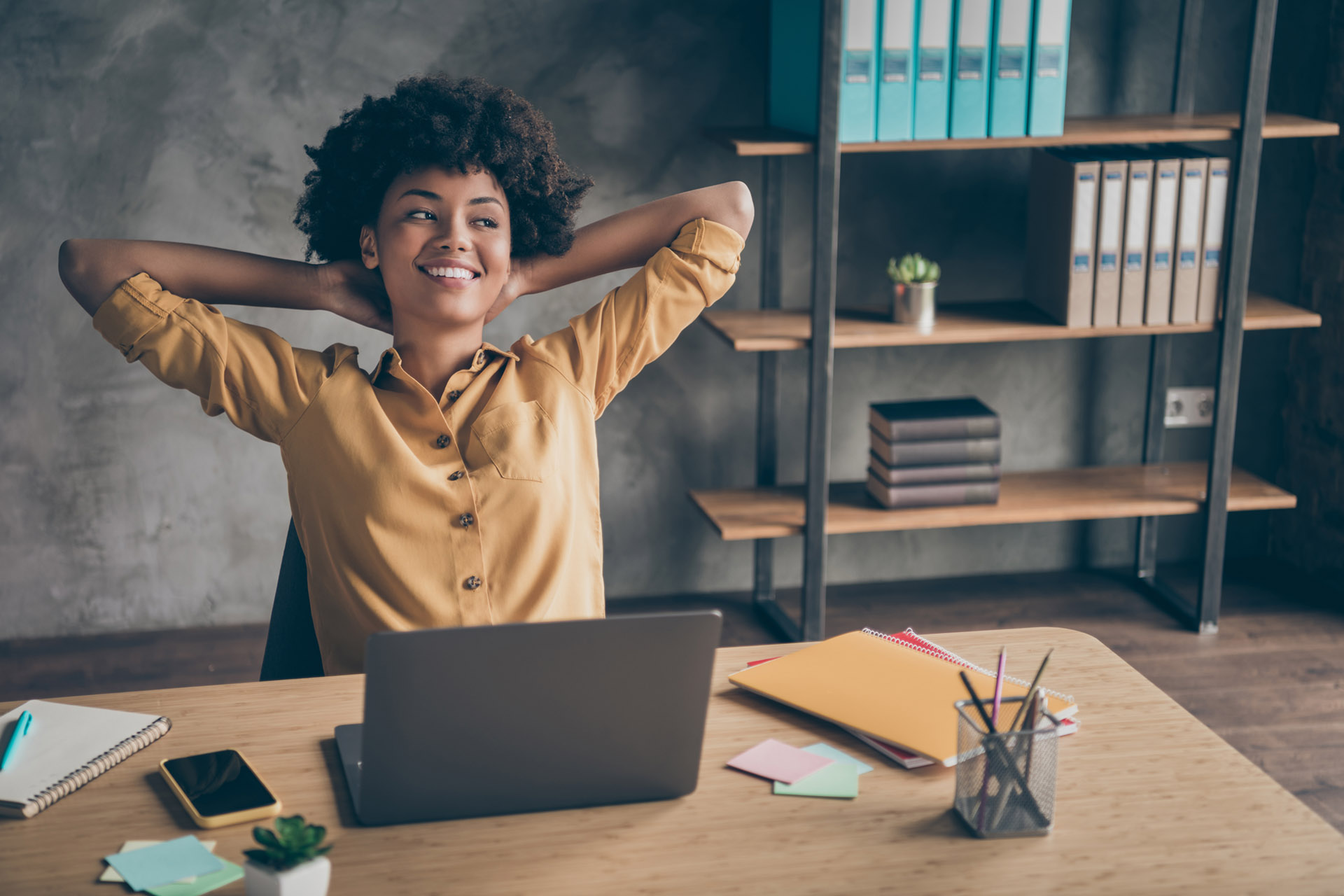 Enterprise-grade notifications you
can rely on
Dedicated, self-hostable, offline-capable and backed
by an uptime SLA and 24/7 high priority support
Learn More
Trusted by 15,000+ companies worldwide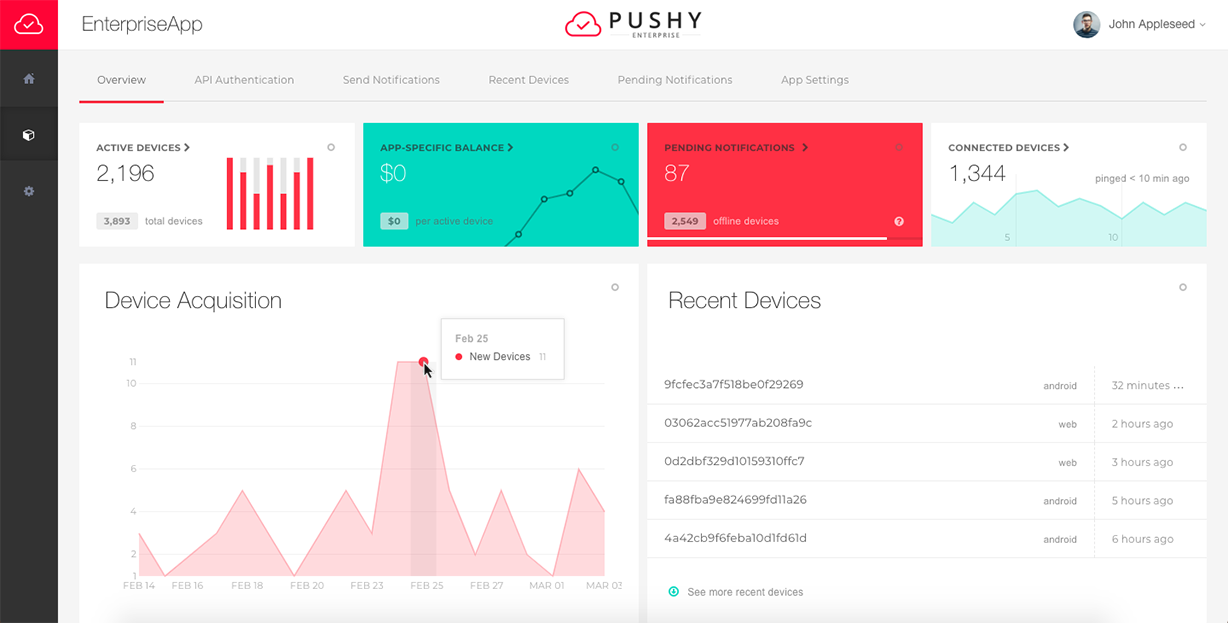 Our most reliable notification solution
Hosted by us on AWS or self-hosted by you on-premises or your cloud of choice. Dedicated to delivering critical notifications for your app in real-time. Optimized for low latency and highly predictable, dependable notification delivery, when it matters most.
Request a Quote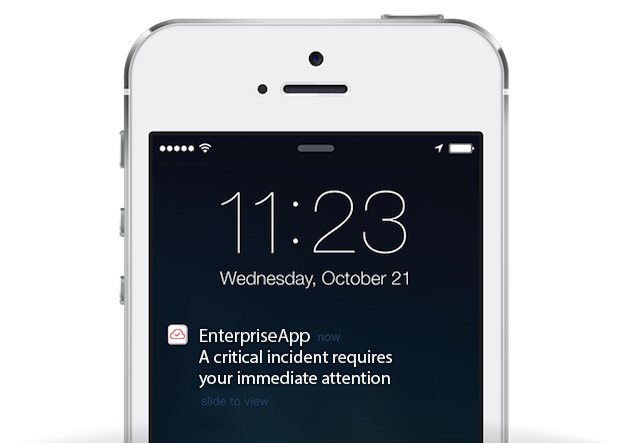 Worldwide Delivery
The only cross-platform notification solution that can deliver notifications worldwide, including mainland China.
Offline-capable
The only standalone push notification solution that can deliver notifications completely off-the-grid to Android and iOS devices in a closed network, using MQTT and iOS 14 Local Push Connectivity.
99.995%+ Uptime SLA
Platform uptime SLA guarantee, consistently achieving 100% uptime for our clients on a month-to-month basis, or your money back.
24/7 Support
High-priority incident response, 24/7, 365 days a year, in the rare event of an incident.
Dedicated Deployment
Isolated infrastructure & database environment dedicated to your app(s), strategically located close to your end users.
AOSP Compatibility
Deliver notifications to Android AOSP devices without Google Play Services / FCM, without requiring outgoing Internet connectivity.
Firewall-Friendly
Support for strict enterprise networks with complex connectivity / firewall whitelisting requirements.
Companies big & small depend on Pushy Enterprise
"Our solution requires immediate delivery of time-critical alerts in response to printing device failure. After switching from FCM to Pushy Enterprise, we have witnessed an increase in immediate notification delivery rates, ensuring our clients are aware of any uptime issues with our devices in real time, as they occur, and not minutes or hours later."

"Integration with Pushy Enterprise was easy, affordable, and the service highly reliable and fast for delivering push notifications to our in-store personnel, in real-time, to speed up order processing. Implementing Pushy Enterprise in our retail solutions has helped us meet our customer SLAs."

"Pushy Enterprise has proven to be a reliable, easy-to-integrate solution for delivering push notifications to our customers in mainland China. We currently use it side-by-side with other push notification services for the rest of the world, and so far it lived up to our standards regarding performance and stability."

"We implemented Pushy Enterprise for its lightning-fast notification delivery, as we need to send notifications to partner hotel staff in real time, providing guests the best possible stay from a service and facilities perspective."